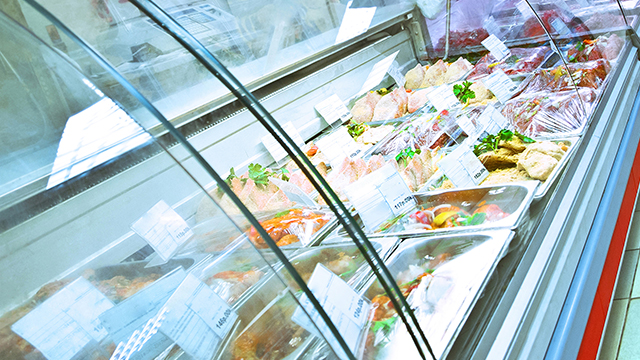 Commercial Services
To thrive in the ever-changing business environment, Rock Spring works to build trust.
Rock Spring develops lasting relationships between our customers, our workforce, and our community in order to strengthen and sustain teamwork, we continuously overcome challenges through perseverance, patience, dedication and open communication.
Contrary to the impersonal business world of today, Rock Spring cultivates relationships by serving our customers as our neighbors and our employees as family.
Rock Spring provides timely, efficient and cost-effective HVAC and refrigeration solutions to commercial, government, institutional and industrial markets.
Learn more about the commercial services Rock Spring provides:
To schedule a commercial services estimate or learn more, call us or fill out our estimate request form. We are happy to help meet your commercial HVAC, mechanical, and refrigeration needs!