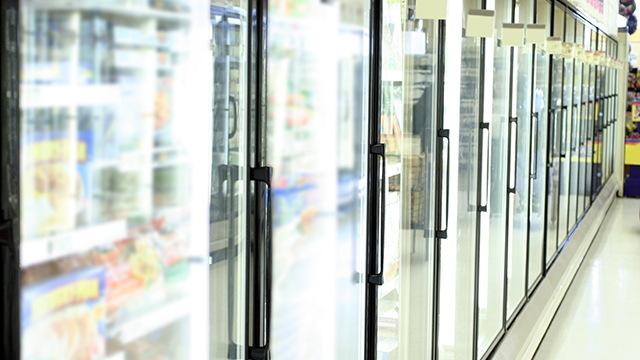 Refrigeration
For all of your full service and installation needs, Rock Spring handles all major brands and ensures fair prices with dependable professional service practices. Whether you need an evaluation of your current refrigeration system's efficiency, an estimate for installation of a new system, or unit repairs, Rock Spring can help.
We are quality craftsman and knowledgeable serviceman fluent in all refrigeration markets.
When you have an emergency, we recognize it as such and react like firefighters to extinguish your flame in order to save your product. Time truly is money when urgent refrigeration malfunctions occur. Rock Spring Heating & Cooling's experienced professionals are prepared to maintain, repair, or install your refrigeration equipment, including
Walk-in Freezers
Walk-in Coolers
Reach-in Freezers
Reach-in Coolers
Ice Machines
Cascade Freezers
Healthcare Refrigeration
Pharmaceutical Refrigeration
Laboratory Refrigeration
Food Service Refrigeration
To schedule service or request a free estimate, call us at 410-893-1933 or fill out our online form.