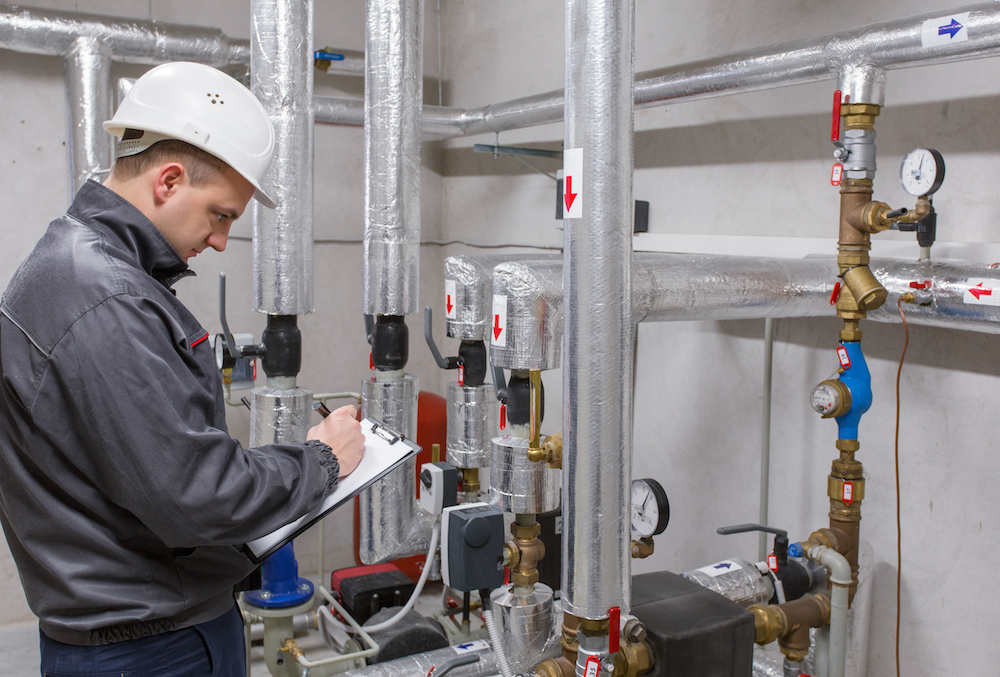 Commercial Heating
As the weather cools down, it is important to make sure your commercial heating system is ready for winter. Whether you need commercial heating repair, maintenance, or installation, Rock Spring Heating & Cooling's HVAC contractors can help. We create timely, cost-efficient commercial heating solutions for business, institutional, government, and industrial clients and provide 24/7 phone support. Call us or complete our contact form to schedule service.
Commercial Heating Services
Rock Spring Heating & Cooling provides commercial HVAC services, including heating repairs, maintenance, and installation. Whether you need a complete heating system solution or simply preventative maintenance, we are here to help those with commercial, institutional, industrial, or government heating needs. Our HVAC services can help with the following:
Packaged Rooftop Units
Ducted Split Systems
Ductless Split Systems
Furnaces
Oil, Gas, and Electric Boilers
Hot Water Systems
Steam Boilers
Steam Piping Systems
Heat Pumps
Schedule Service
Your business or organization needs consistent heating services to maintain operations throughout the fall and winter months. Preventative maintenance for heating systems takes a proactive approach to HVAC service. In case of emergency, call us 24/7 for those unavoidable times when your heating system does fail. We provide emergency heating repairs to get your business up and running as soon as possible.
For commercial heating services in Harford County, Baltimore County, and Cecil County, contact us today.