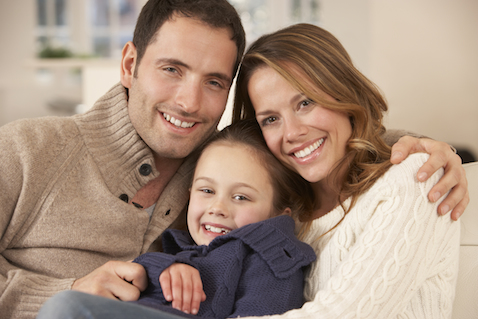 Residential Heating
As the weather gets cooler, it's time to prepare your home heating system for winter, whether you need repairs, installation, or maintenance. There are a few steps you can take in the autumn to get your home ready for cooler temperatures.
Schedule heating maintenance and service.
Don't wait to schedule service. Keep your heating system at peak performance by having a contractor perform annual pre-season check-ups. Due to demand, it's best to schedule heating system maintenance, service, or repairs in the fall before the winter rush. Call Rock Spring Heating & Cooling to schedule service for your home HVAC system today!
Change your air filter regularly.
Check your filter every month, especially during the autumn and winter months. If the filter looks dirty, change it. At a minimum, change the filter every 3 months to prevent increased energy cost, damaged equipment and even premature system failure. Your HVAC contractor can show you how to do this as part of your preventative maintenance service. If your heating system is not running smoothly, we repair furnaces, heat pumps, ductless split systems, boilers, hot water systems, and ductless split systems. Call us 24/7 to schedule heating repair or maintenance!
Adjust your thermostat in the winter.
By turning the thermostat back 10° to 15° for 8 hours, you could save 5% to 15% a year on your heating bill. Adjust your thermostat at night, or during hours when you will be out of the house, keeping your home comfortable while saving energy.
Install and check carbon monoxide detectors.
Heating oil, natural gas, propane and wood burning devices all produce carbon monoxide when in operation. Ensure your heating system has adequate venting, and have an HVAC professional check your vents for gas leakages at the beginning of the heating season. Finally, make sure that you have a functional carbon monoxide detector on every floor of your home.
Rock Spring Heating & Cooling provides expert home heating and cooling solutions. Contact us to schedule service today! We provide 24/7 support.