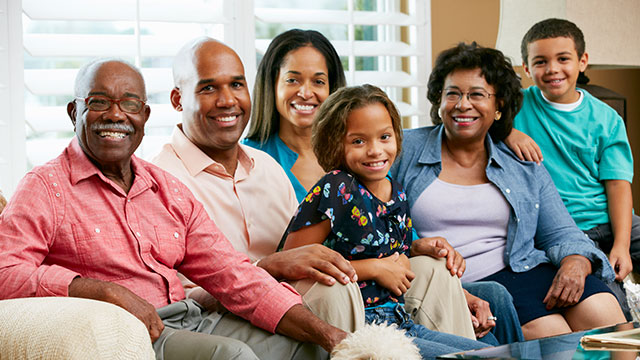 Residential Services
Heating, ventilation, and air conditioning are blessings that our country has been enjoying now for over fifty years in nearly every residence and certainly all commercial buildings. It has become easy to take such wonderful technologies for granted.
However, these systems not only keep us and our family comfortable, healthy, and safe, but for us they are how we earn our income and feed our families.
So, we at Rock Spring cannot take HVAC work for granted. We love our families and want to support them by offering you purposeful and passionate service. We are a little different than most companies that offer similar services. You see we don't believe in gimmicks. We can't survive by making a quick buck nor do we want to.
Instead, Rock Spring is about being authentic and giving the best we can. We are genuine in our desire to serve our customers and understand the importance of the products and services we provide to them and their families.
Nothing makes us happier than knowing we have performed well for our customers by providing "A Job Well Done!"
Air Conditioning
Furnaces
Heat Pumps
Ductless Split Systems
Water Heaters
Tankless On-Demand Water Heaters
Oil, Gas, or Electric Boilers
Hot Water Systems
Steam Boilers
Steam Systems
Financing is available for our valued residential customers.
To schedule service, request an estimate, or learn more, call us 24/7 or fill out our estimate request form.
---

EPA's Home Energy Yardstick provides a simple assessment of your home's annual energy use compared to similar homes.
By answering a few basic questions about your home, you can get:
Your home's Home Energy Yardstick score (on a scale of 1 to 10);
Insights into how much of your home's energy use is related to heating and cooling versus other everyday uses like appliances, lighting, and hot water;
Links to guidance from ENERGY STAR on how to increase your home's score, improve comfort, and lower utility bills; and
An estimate of your home's annual carbon emissions.