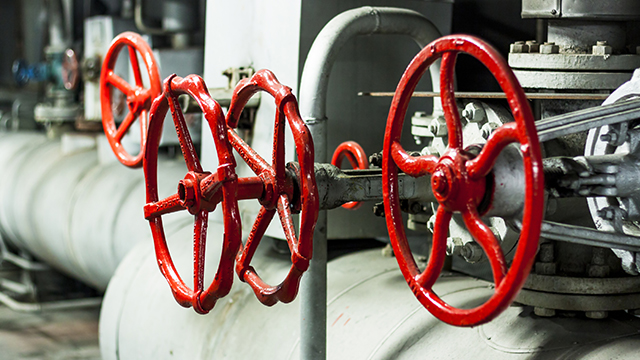 Mechanical
Bred from the Plumbers and Steamfitters UA Local Union #486 our journeymen have been extensively trained in the full spectrum of the mechanical trades. Our technicians cannot only install your system but are well-informed on how it functions, how to service and maintain it, and how to repair any issues you may have. It's not every day you see a worker welding pipe and tomorrow testing your systems electrical problems – we have been trained for diversity.
Of course, everyone has their strengths, but it is valuable to work with a group of craftsmen who have a fuller understanding of the various mechanical trades. There are many benefits of having the same team that installs your system being the same team that operates it. There are many nuances involved in the assembly, fabrication, and installation of mechanical systems – many tricks of the trade which allow systems to be serviceable and user friendly.
Using professional installers who are well versed and equally comfortable to the service side of our industry enables Rock Spring to integrate our projects with true talent and mutual comprehension in order to achieve "A Job Well Done"!

Heating Water Piping
Chilled Water Piping
Medical Gas Piping
Oil Line Piping
Refrigerant Piping
Gas Piping
Steam Piping
Industrial Process Piping
Process Piping
Process Chillers
Pumps
Motors
Air Handlers
VAV's
Control Systems (subcontracted)
Ductwork Fabrication and Installation (subcontracted)